The Legacy of S.T. Dupont
Founded in 1872, S.T. Dupont's origins lie deep in the heart of Paris, symbolizing the pinnacle of luxury and craftsmanship. The brand owes its name to Simon Tissot Dupont, a visionary who set out with a dream: to produce exceptional luxury accessories that would stand the test of time.
Starting as a manufacturer of leather goods for the elite of Europe, including royalty, S.T. Dupont quickly earned a reputation for unparalleled quality. This legacy of excellence was passed down through generations, and in the 20th century, the brand expanded its horizons, venturing into the realm of luxury lighters. The creation of the first luxury petrol lighter was a groundbreaking moment, setting the tone for decades of innovation and elegance.
Master craftsmen, working diligently within the ateliers of S.T. Dupont, ensure that each product, whether it's a lighter, pen, or leather accessory, upholds the brand's longstanding tradition of meticulous craftsmanship, innovation, and style.
Today, at S.T. Dupont Outlets, we are proud bearers of this illustrious heritage. Our commitment is to offer a curated selection of S.T. Dupont lighters and accessories, ensuring that our patrons can experience the legendary quality and craftsmanship that has been cherished for over a century.
Join us in celebrating a legacy that has been illuminating lives for nearly 150 years. Experience the world of S.T. Dupont, where every piece tells a story of passion, precision, and perfection.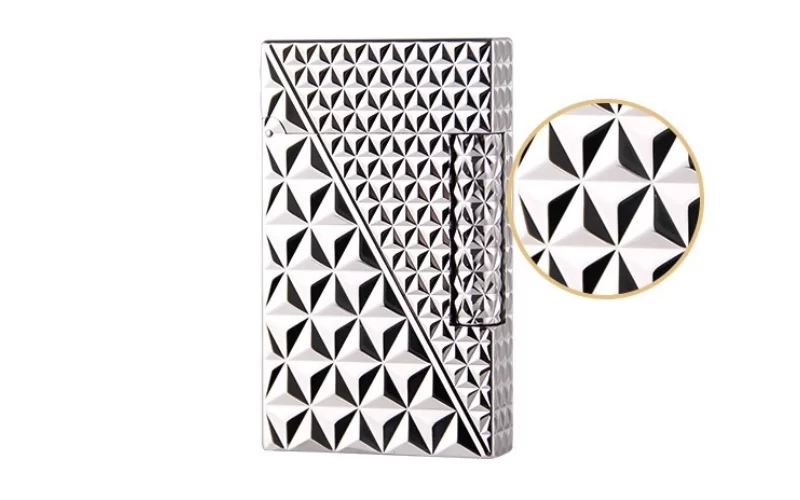 S.T. Dupont Outlets, our mission is to illuminate lives by providing access to luxury that stands the test of time. We believe in the blend of heritage and modernity, and our curated selection embodies the meticulous craftsmanship and timeless elegance that S.T. Dupont is renowned for. We strive to bring our patrons not just a product, but an experience — a piece of history and artistry that resonates with the soul. Each day, we are committed to upholding the highest standards of quality, ensuring that every individual who engages with our brand feels the essence of Parisian luxury.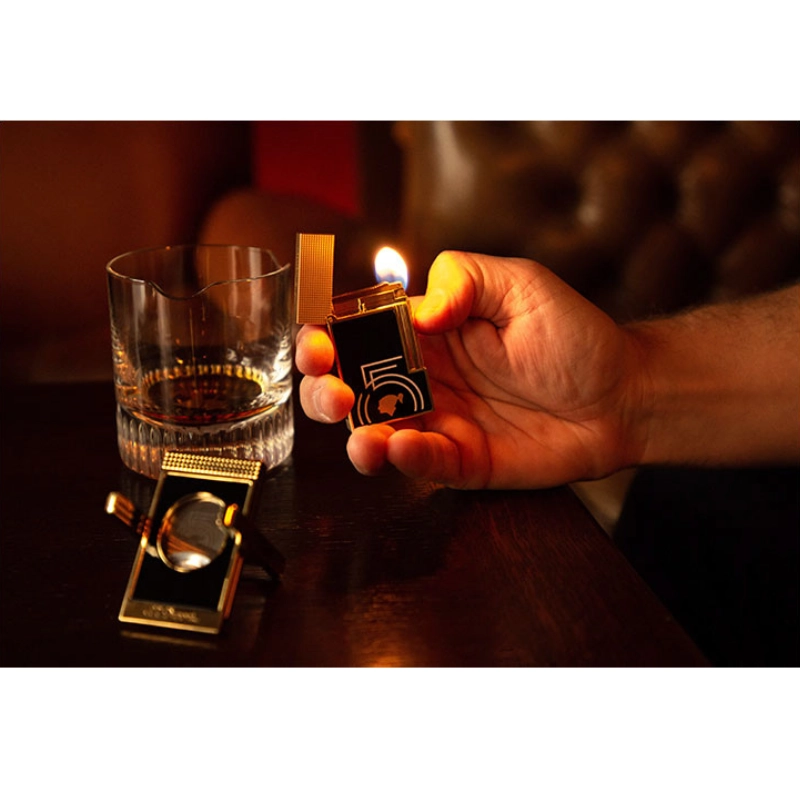 Looking towards the future, our vision for S.T. Dupont Outlets is to be the touchstone of luxury craftsmanship in the modern world. As the world evolves, we aspire to seamlessly weave the rich tapestry of S.T. Dupont's legacy with the changing tides of contemporary desires. We envision a world where luxury is not just an accessory, but a testament to one's individuality and taste. By nurturing the bond between the brand and our patrons, we aim to foster a community that cherishes tradition, celebrates innovation, and embraces the enduring allure of S.T. Dupont.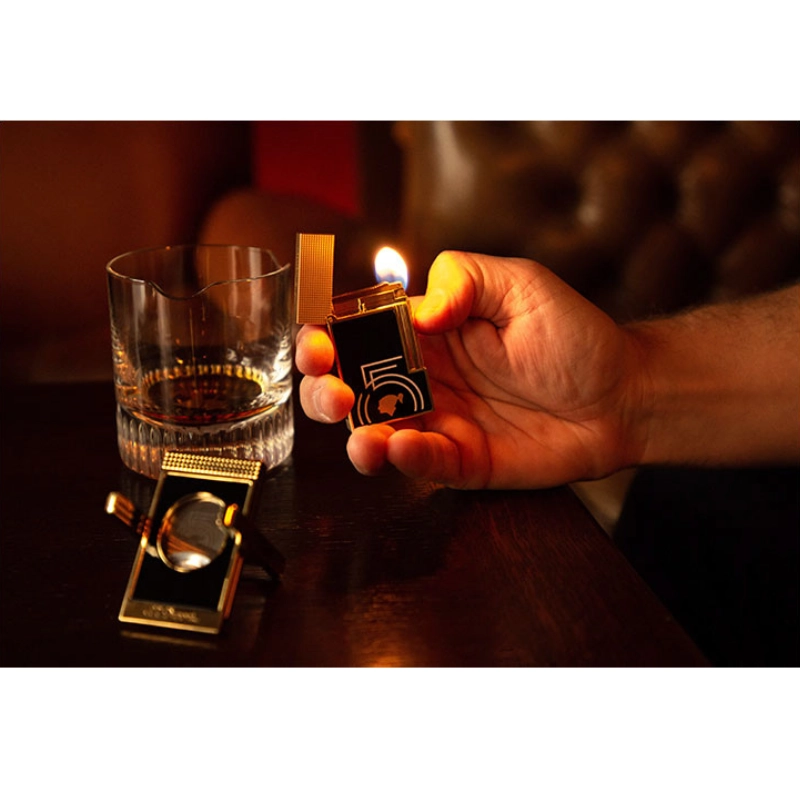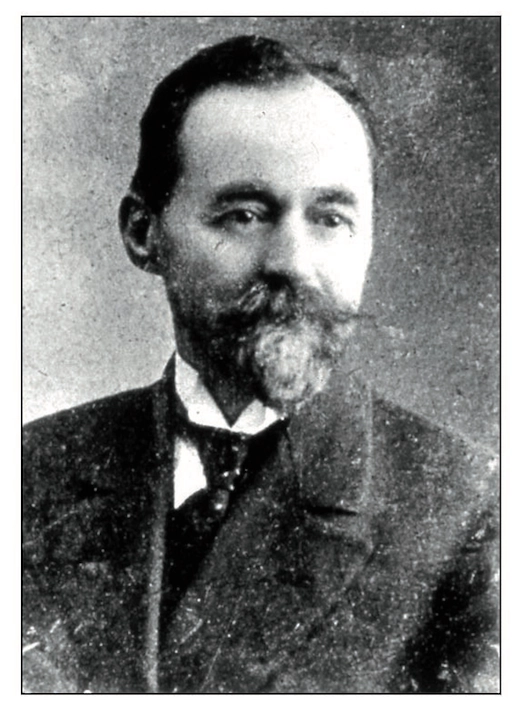 Simon Tissot Dupont
- Co-Founder
In the vibrant heart of Paris in 1872, Simon Tissot Dupont embarked on a journey that would reshape the world of luxury. His vision was clear and ambitious: to create an empire built on the foundations of exquisite craftsmanship, innovation, and timeless elegance. As the co-founder of S.T. Dupont, Simon was not just crafting products; he was creating legacies. From the onset, his dedication to perfection was palpable, whether in crafting leather goods for European elites or conceptualizing designs that resonated with class and sophistication. The mark he left is more than just a brand name; it's a symbol of commitment to excellence, a beacon that has, for nearly 150 years, guided a brand synonymous with Parisian luxury.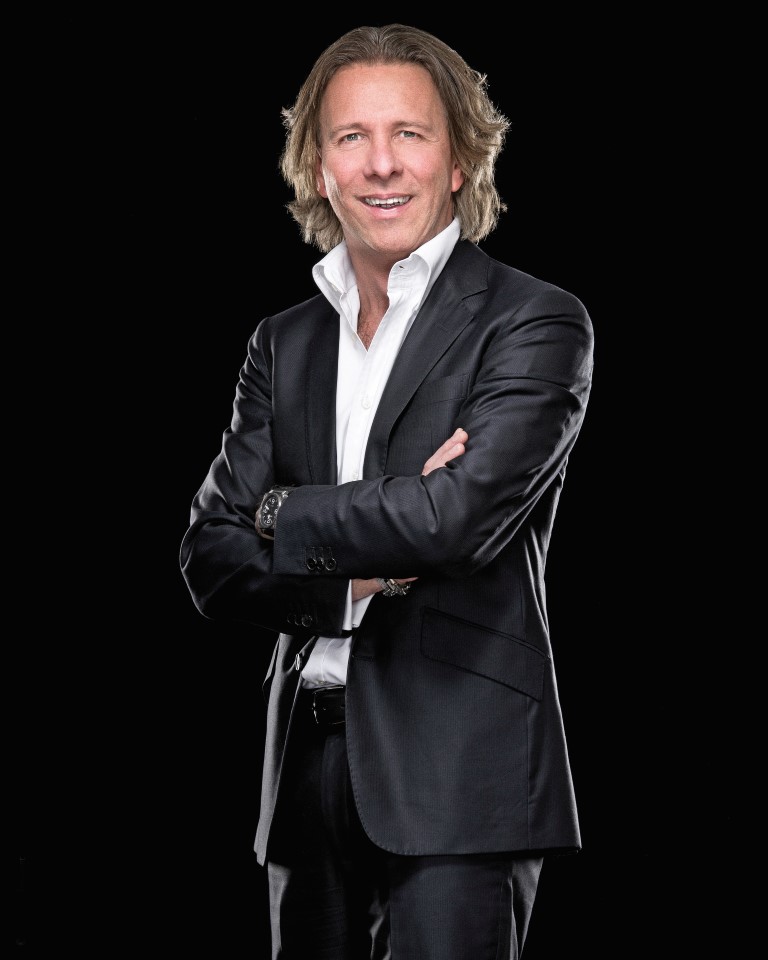 Alain Crevet
- Senior CEO
In the ever-evolving landscape of luxury goods, Alain Crevet emerged as a visionary leader, taking the helm as the Senior CEO of S.T. Dupont. Under his astute guidance, the brand experienced a renaissance, seamlessly blending its rich heritage with the demands of the contemporary world. Crevet's leadership style is characterized by his deep respect for tradition combined with an unwavering commitment to innovation. Under his stewardship, S.T. Dupont has expanded its horizons, introducing new collections and ensuring the brand remains relevant in the dynamic luxury market. His dedication to upholding Simon Tissot Dupont's founding principles while driving the brand forward embodies the essence of S.T. Dupont: where history meets the future, and craftsmanship converges with innovation.