S.T. DUPONT LIGNE 2 BRAND IDENTITY
The brand founded in 1872 is well-known to the public, with exquisite carvings and silver finishes, extraordinary taste, and the iconic "cling" sound, a noble status symbol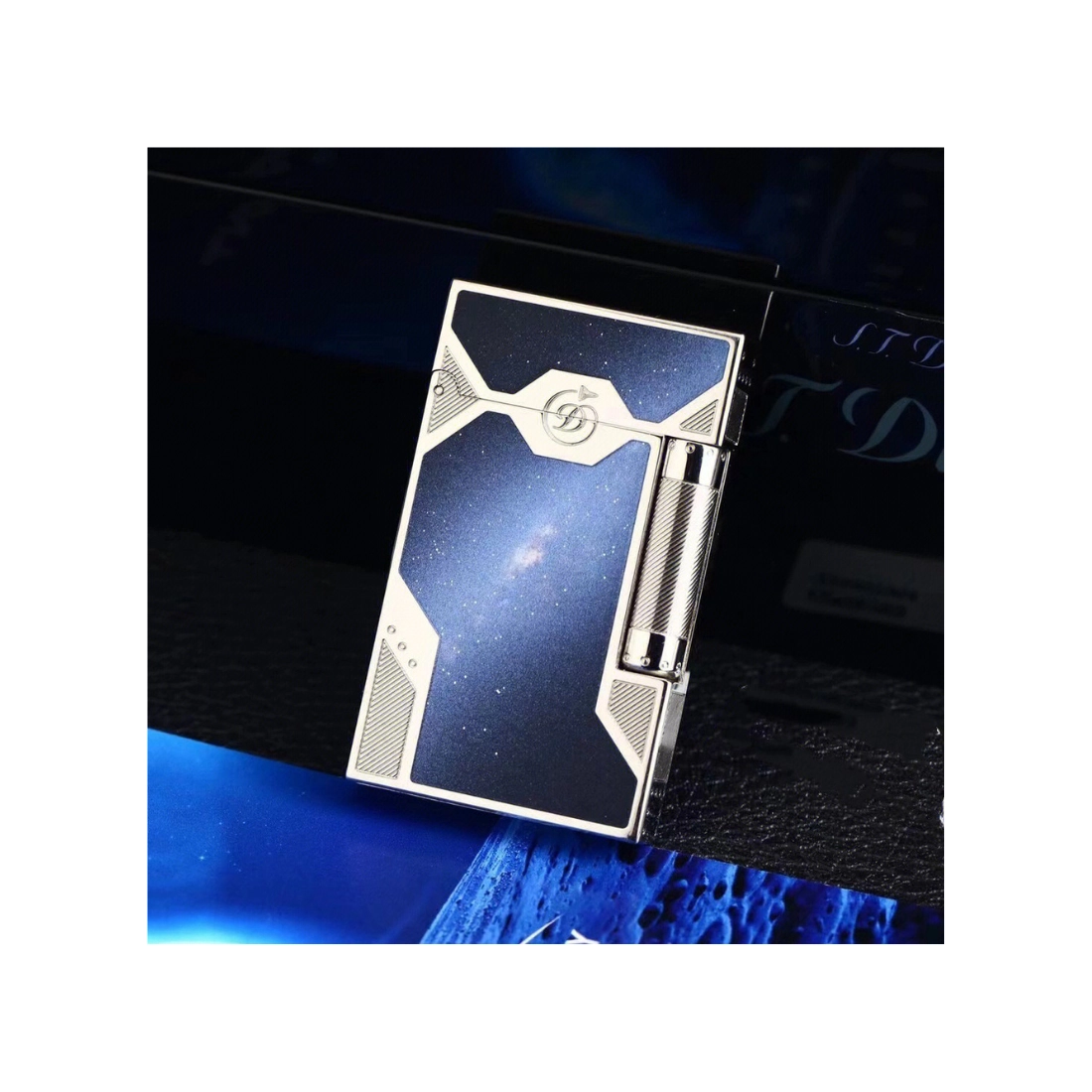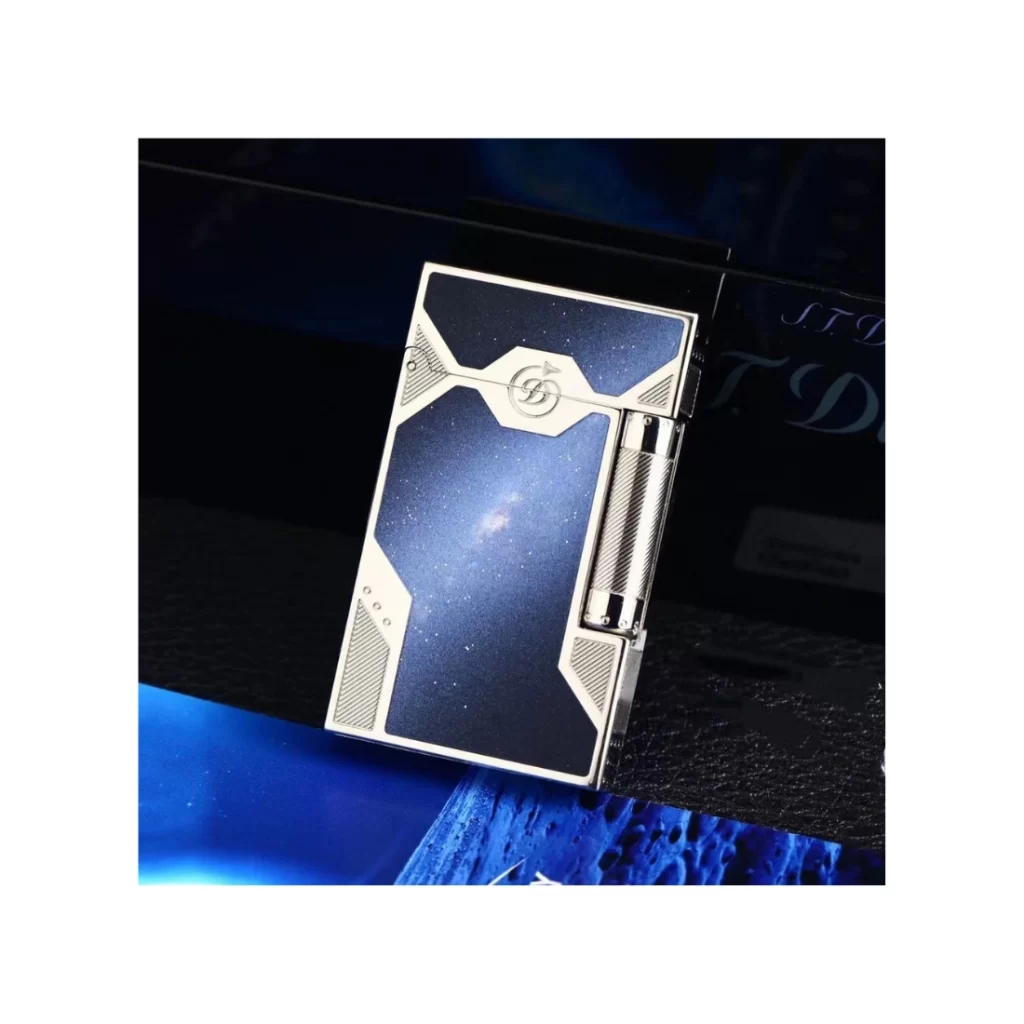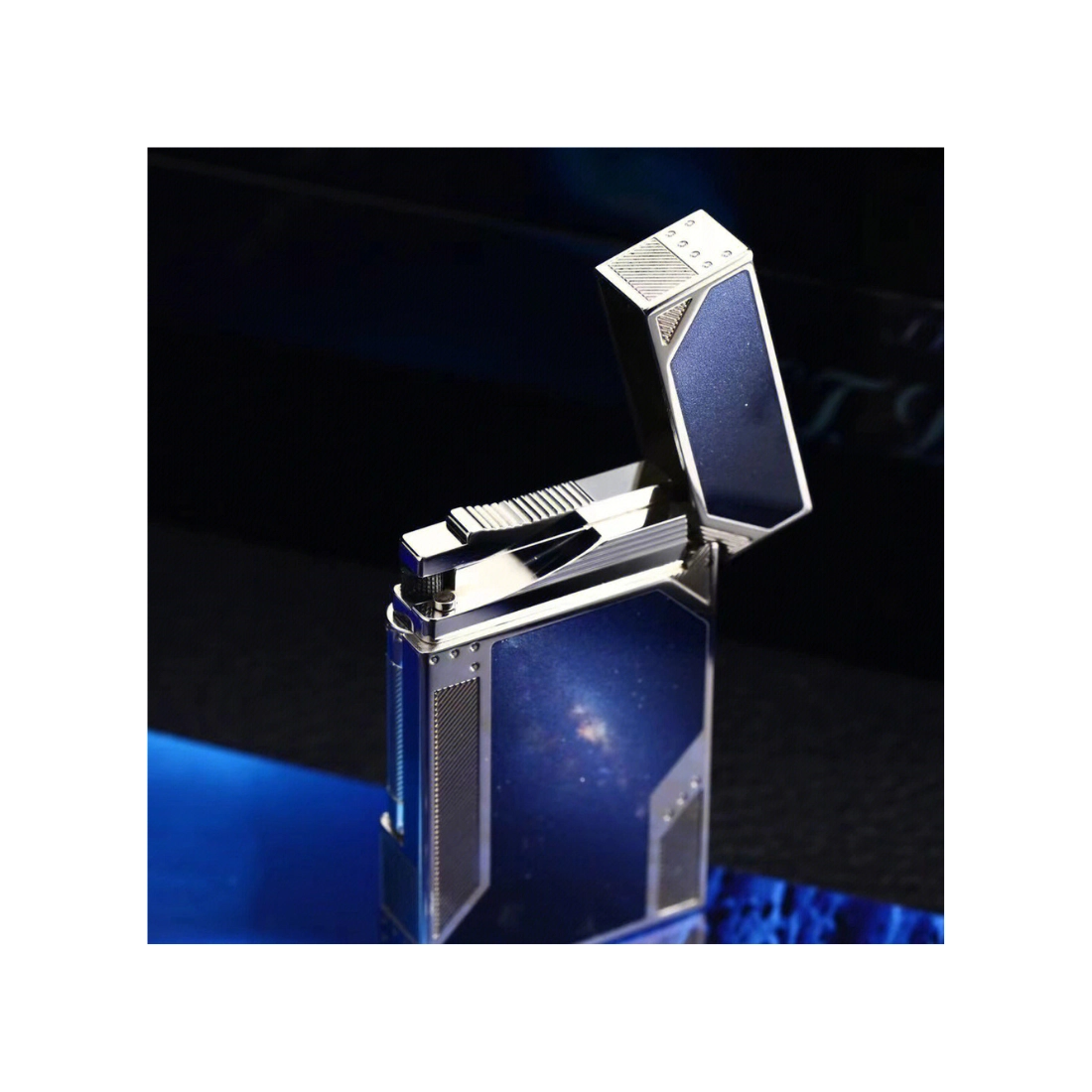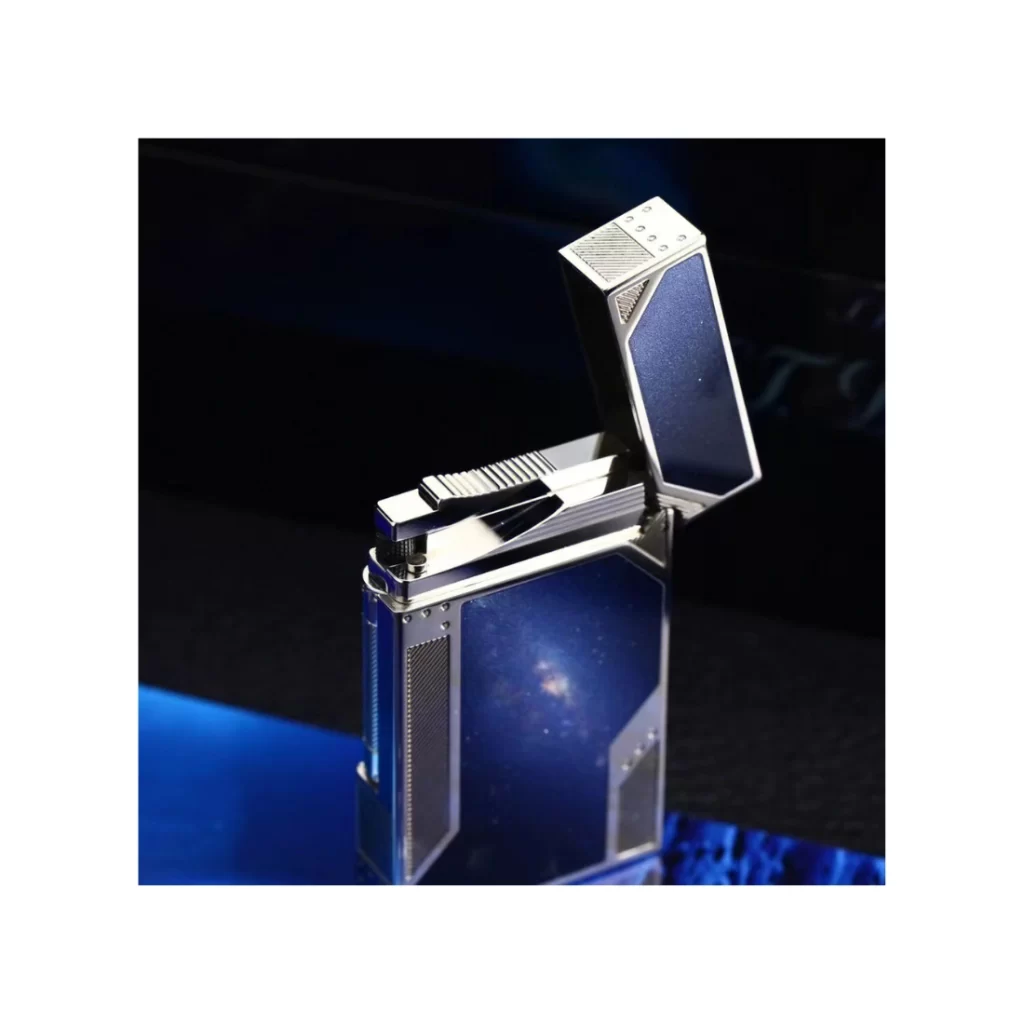 UNIQUE DESIGN OF S.T. DUPONT LIGNE 2 SPACE ODYSSEY PERMIUM LIGHTER
S.T. Dupont Ligne 2 Space Odyssey Premium lighter is a high-end lighter that is designed with a focus on space and the unknown. Its sleek and futuristic design is inspired by the iconic spaceships of science fiction, and it features a unique blend of modern and traditional materials. This lighter is made of high-quality metal with a beautiful lacquer finish and is equipped with a powerful torch flame that is perfect for lighting cigarettes or cigars. Its design is not only functional but also visually appealing, making it a great choice for anyone who appreciates both style and quality.
GIFT BOX OF S.T. DUPONT LIGNE 2 SERIES
Every st dupont ligne 2 lighter sold includes an exquisite leather gift box, product instruction manual and warranty card., so that you can buy without worry.