UNIQUE DESIGN OF S.T. DUPONT LIGNE 2 WITH GOLDEN FINISH LIGHTER
The S.T. Dupont Ligne 2 with Golden Finish lighter No.4FK12J8 is a sleek and elegant accessory for discerning smokers. Its golden finish exudes luxury and sophistication, while its precise and reliable flame mechanism ensures a smooth and effortless lighting experience. Crafted with the highest standards of quality and design, this lighter is a true statement piece that will enhance any smoking ritual.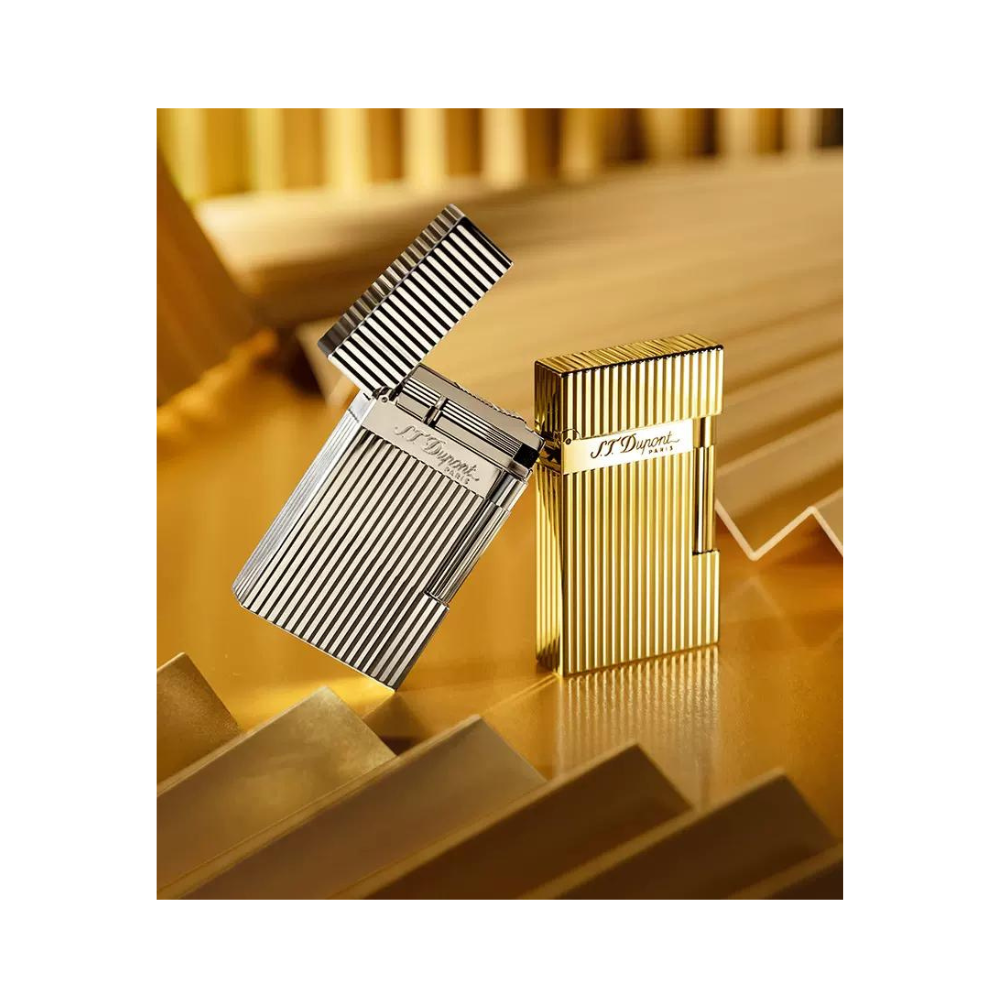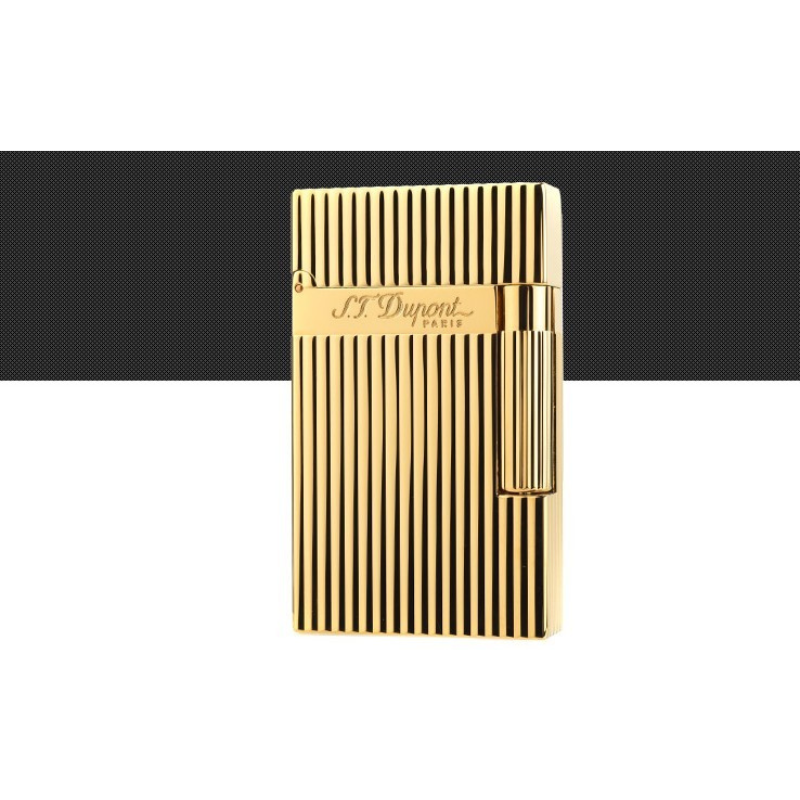 S.T. DUPONT LIGNE 2 BRAND IDENTITY
The brand founded in 1872 is well-known to the public, with exquisite carvings and silver finishes, extraordinary taste, and the iconic "cling" sound, a noble status symbol.
GIFT BOX OF S.T. DUPONT LIGNE 2 SERIES
Every st dupont ligne 2 lighter sold includes an exquisite leather gift box, product instruction manual and warranty card, so that you can buy without worry.