UNIQUE DESIGN OF S.T. DUPONT LIGNE 2 NATURAL LACQUER YELLOW GOLD LIGHTER
The S.T. Dupont Ligne 2 Natural Lacquer Yellow Gold Lighter is a luxurious accessory that combines exquisite design and functionality. The sleek yellow gold finish and natural lacquer coating give it an elegant appearance, while the reliable flint ignition system ensures a consistent flame every time. The lighter is a perfect blend of form and function, making it an ideal choice for those who appreciate both style and utility.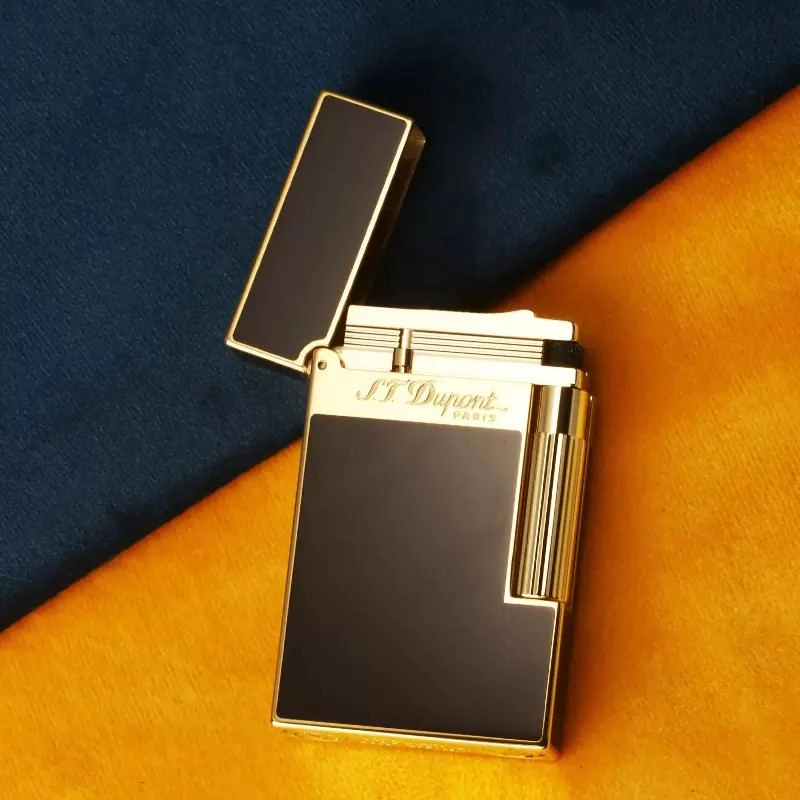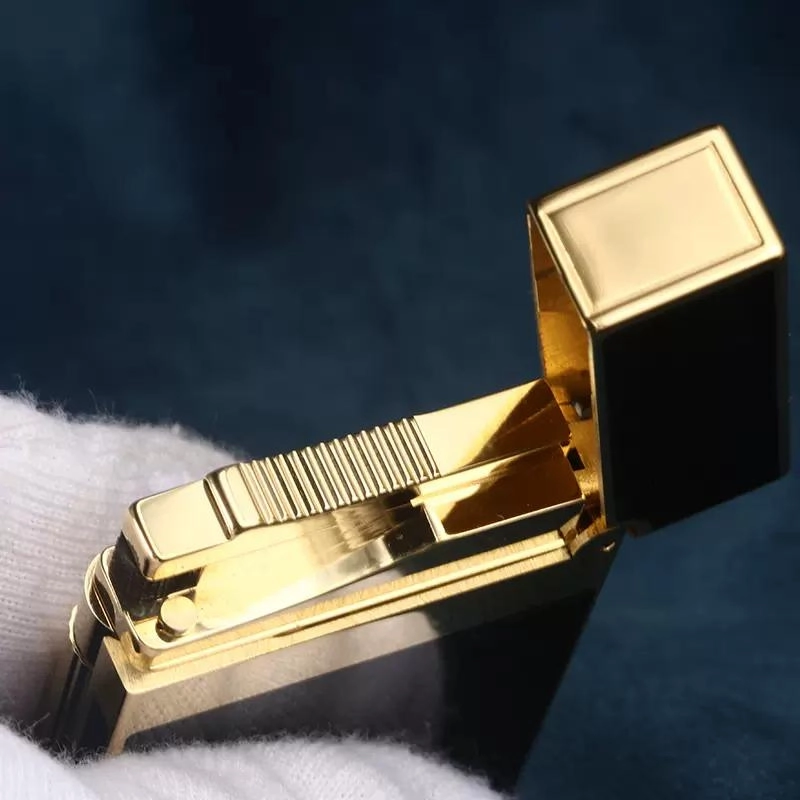 UNIQUE IGNITION METHOD
unique side pulley ignition, protect your thumb from harm,the distinctive "cling" sound that ennobles the St dupont ligne 2 Natural Lacquer Yellow Gold Lighter.
S.T. DUPONT LIGNE 2 BOTTOM DISPLAY
Engraved with independent production number and production place, and flame size regulating valve and charging interface device.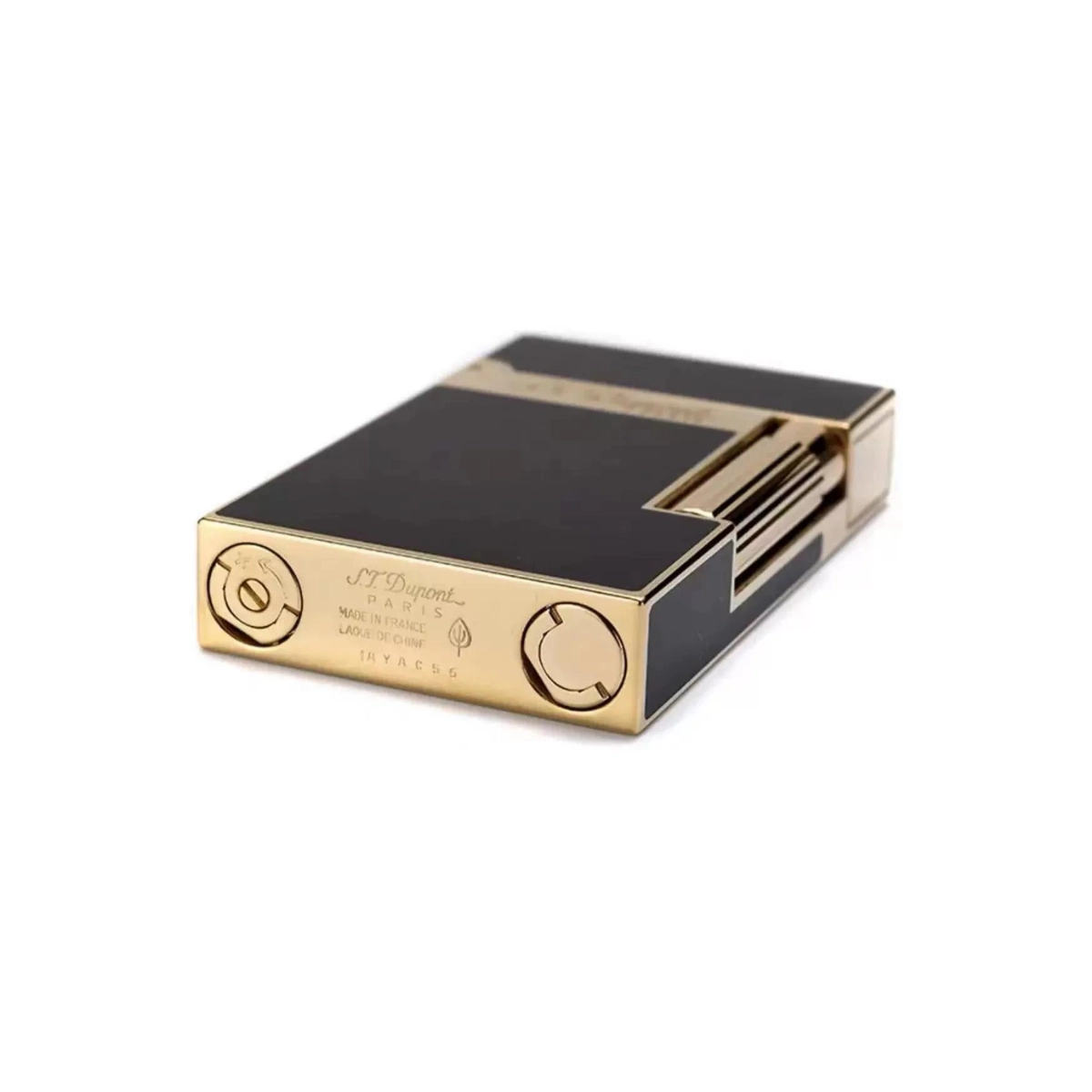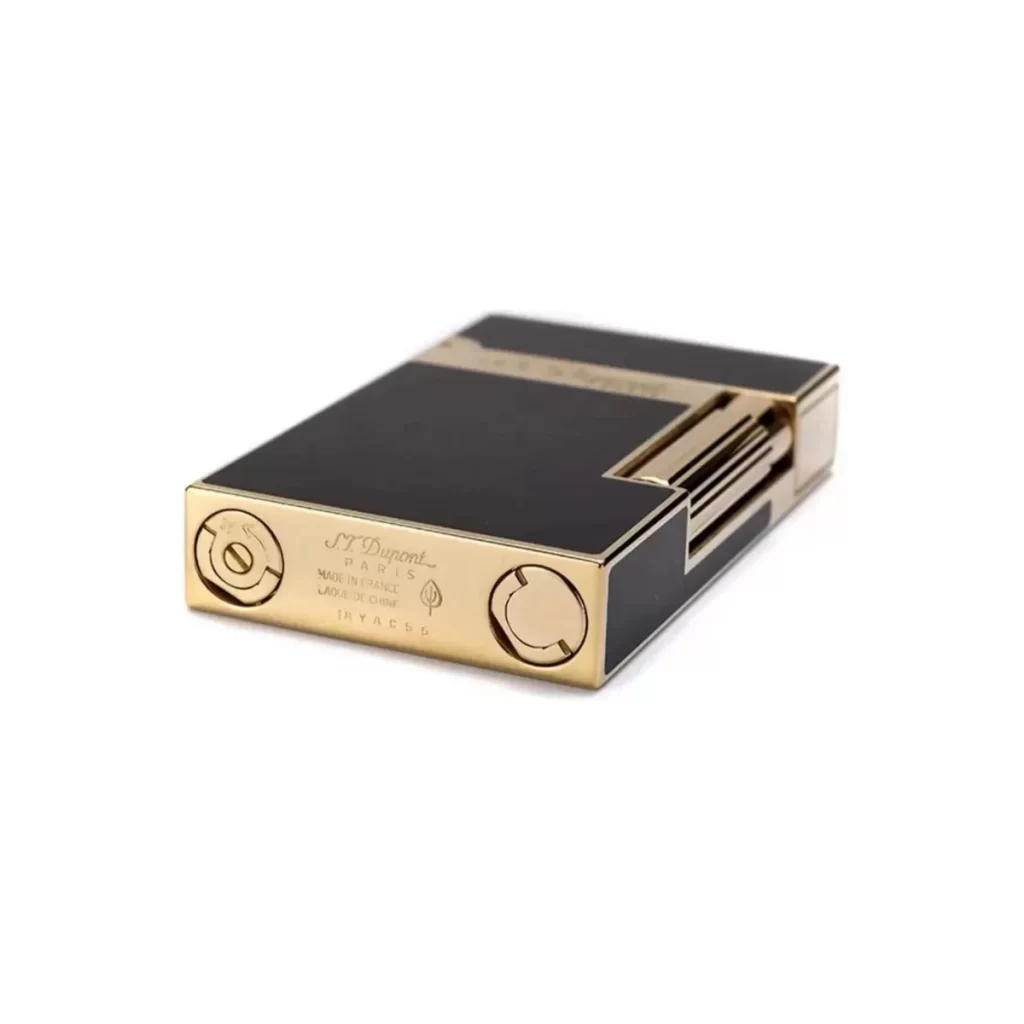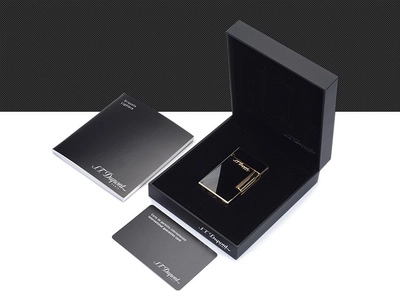 GIFT BOX OF S.T. DUPONT LIGNE 2 SERIES
Every st dupont ligne 2 lighter sold includes an exquisite leather gift box, product instruction manual and warranty card, so that you can buy without worry.