UNIQUE DESIGN OF S.T. DUPONT LINGE 2 FIRED HEAD SILVER
The S.T. Dupont Ligne 2 Fire Head Silver Limited lighter is a beautifully designed luxury accessory that combines exceptional craftsmanship with cutting-edge technology. This limited edition lighter features a sleek silver finish and an intricate Fire Head design.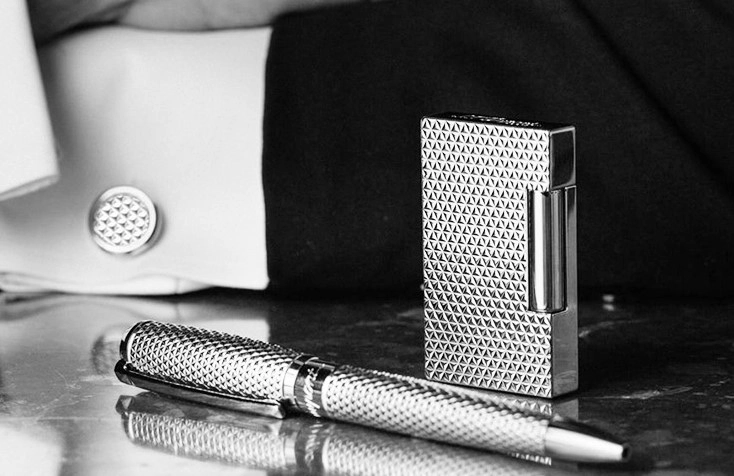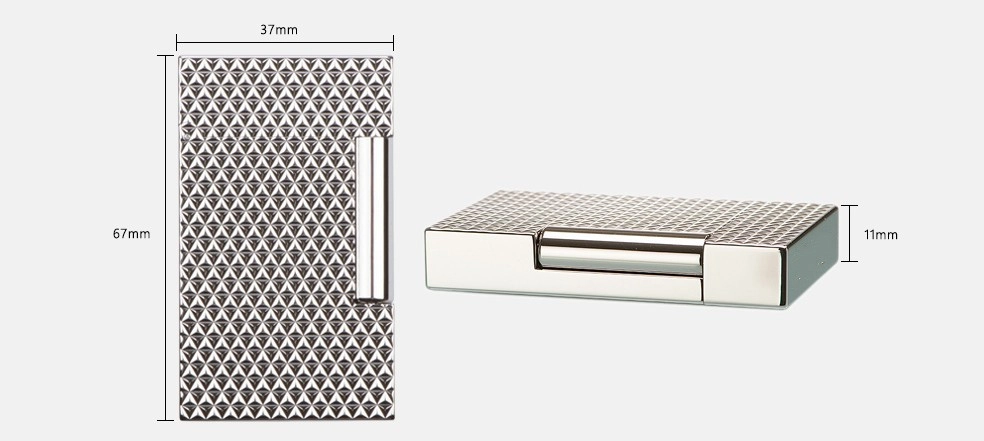 S.T. DUPONT LIGNE 2 Fire Head Details
length: 67mm
width: 37mm
thickness: 11mm
Eye-Catching Brand Logo
The top of the lighter is engraved with the brand logo, using a unique engraving process, which highlights the sense of luxury.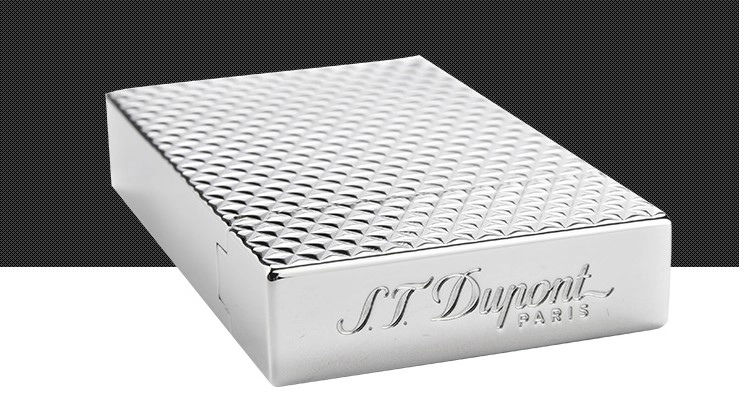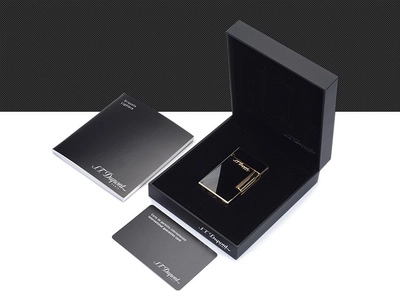 GIFT BOX OF S.T. DUPONT LIGNE 2 SERIES
Every st dupont ligne 2 lighter sold includes an exquisite leather gift box, product instruction manual and warranty card so that you can buy without worry