S.T. DUPONT LIGNE 2 BRAND IDENTITY
The brand founded in 1872 is well-known to the public, with exquisite carvings and silver finishes, extraordinary taste, and the iconic "cling" sound, a noble status symbol.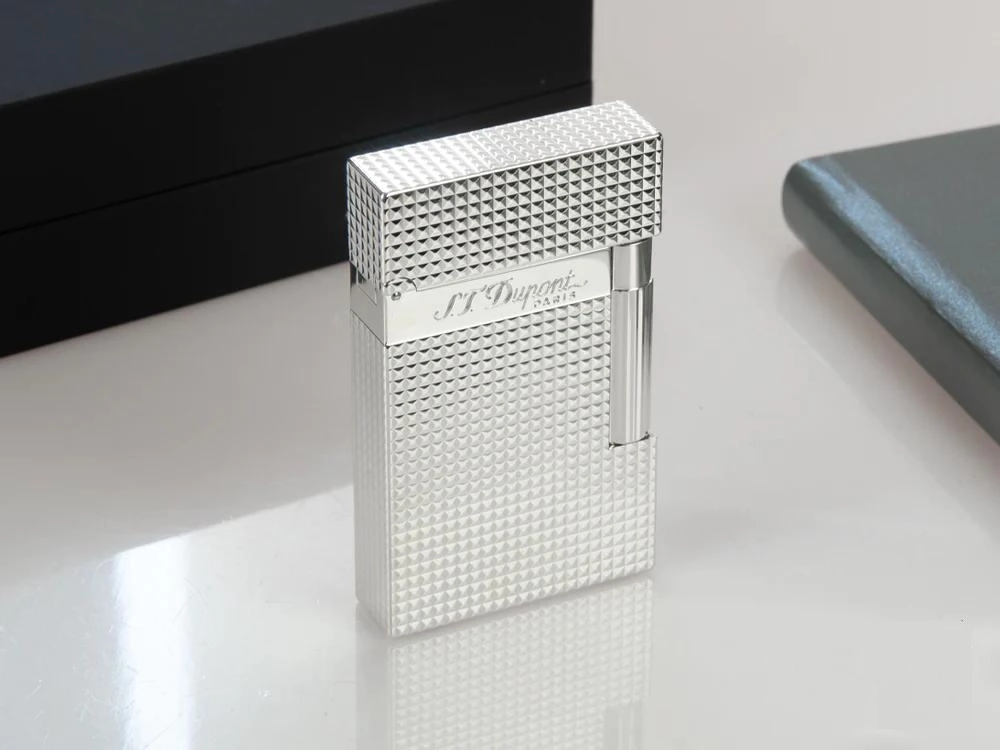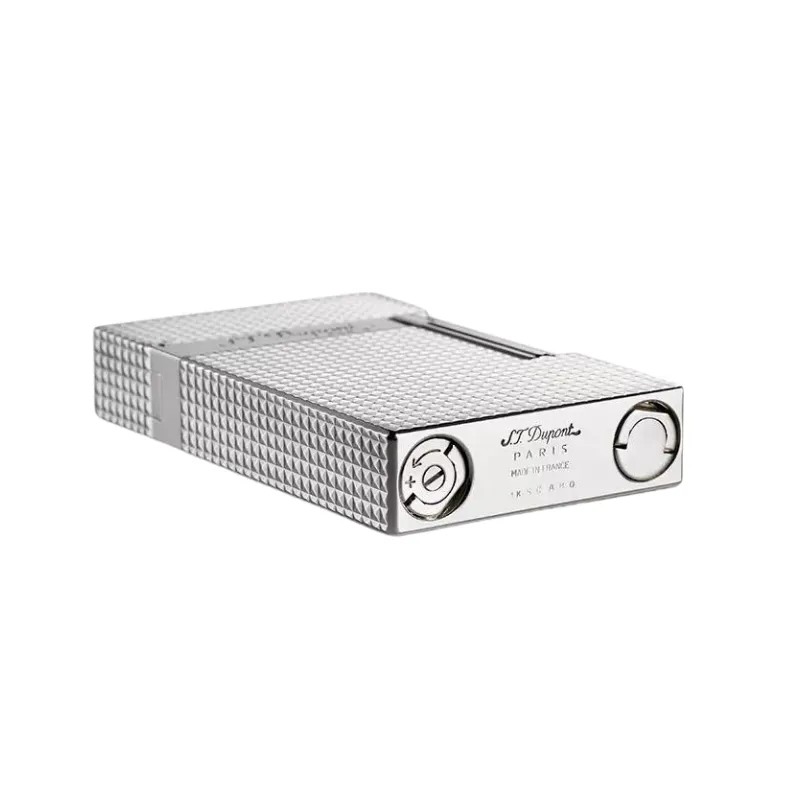 S.T. DUPONT LIGNE 2 BOTTOM DISPLAY
Engraved with independent production number and production place, and flame size regulating valve and charging interface device.
GIFT BOX OF S.T. DUPONT LIGNE 2 SERIES
Every st dupont ligne 2 lighter sold includes an exquisite leather gift box, product instruction manual and warranty card, so that you can buy without worry