Unique Design Of S.T. Dupont Ligne 2 Black Limited Edition Bogie Lighter

S.T. Dupont Ligne 2 Briquet Fender Laquer Naturelle Finition Lighter, a masterpiece of unique design. Crafted with precision, this lighter features a sleek and elegant Fender Laquer Naturelle finish. Its refined aesthetics blend seamlessly with its exceptional functionality, making it a true symbol of sophistication. With its unparalleled style and flawless performance, this lighter is the perfect companion for discerning individuals who appreciate both form and function.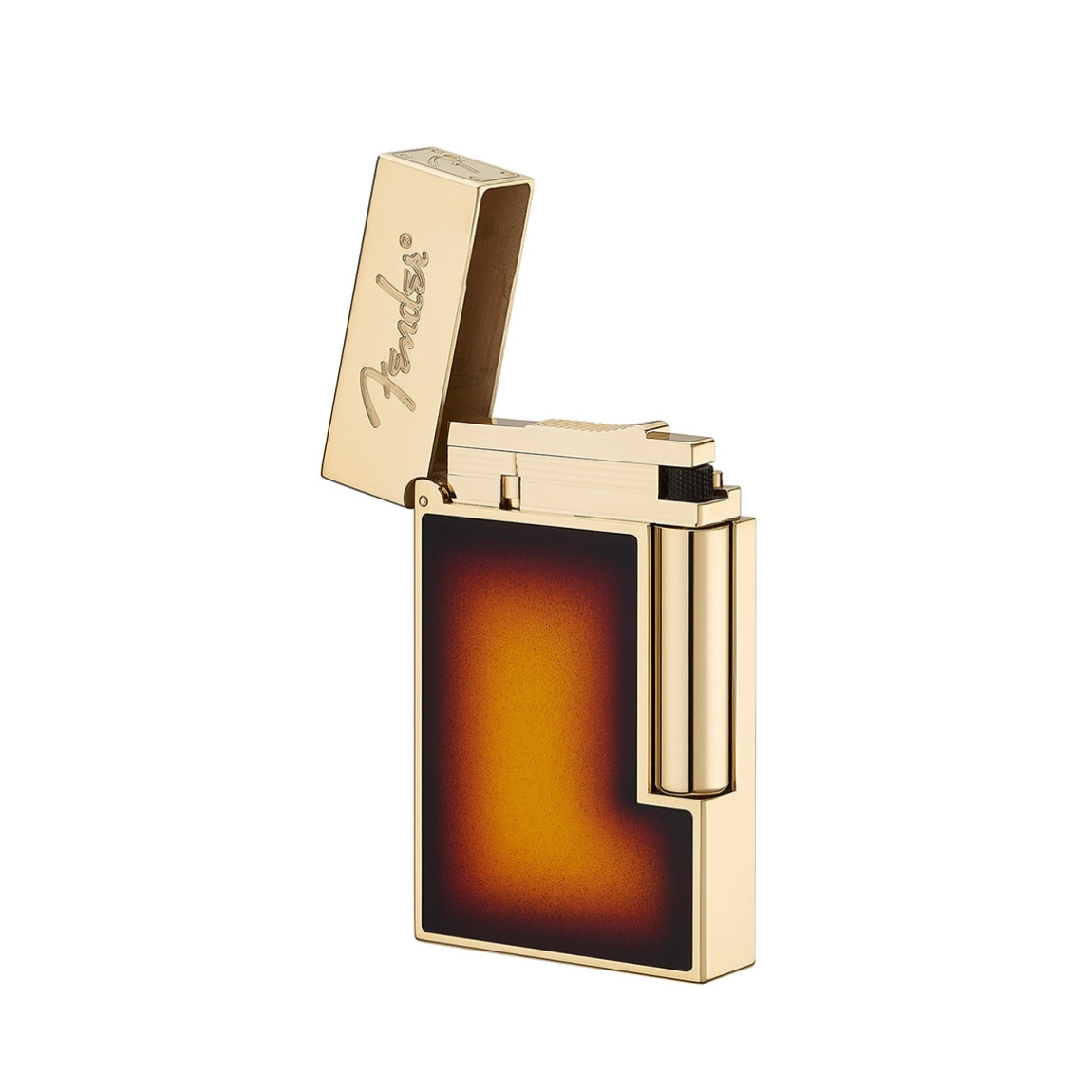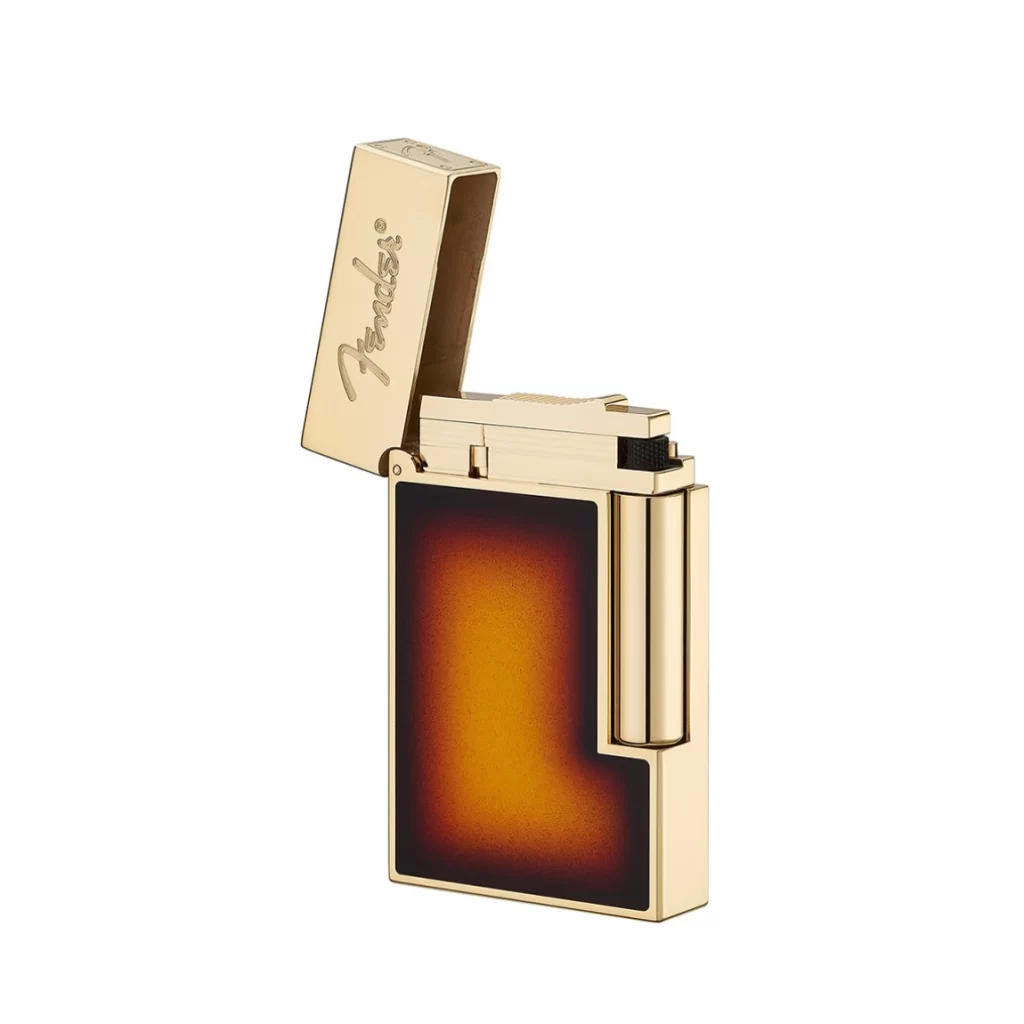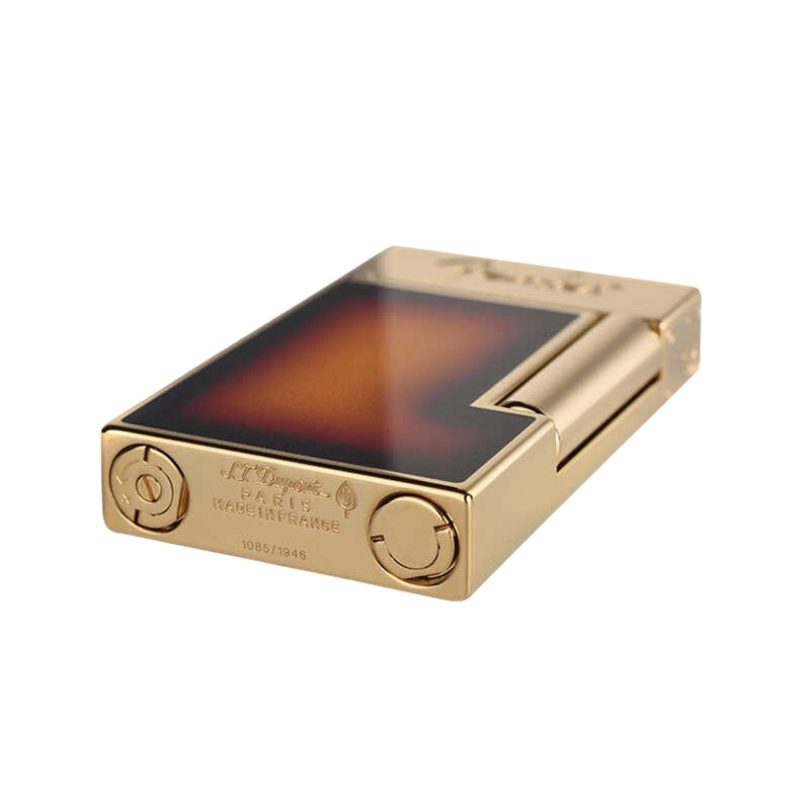 S.T. DUPONT LIGNE 2 BOTTOM DISPLAY
Engraved with independent production number and production place, and flame size regulating valve and charging interface device.
GIFT BOX OF S.T. DUPONT LIGNE 2 SERIES
Every st dupont ligne 2 lighter sold includes an exquisite leather gift box, product instruction manual and warranty card, so that you can buy without worry