UNIQUE DESIGN OF S.T. DUPONT LIGNE 2 BLAZON D IN PALLADIUM LIGHTER
The S.T. Dupont Ligne 2 Blazon D in Palladium lighter is a high-end luxury lighter that features intricate design details. The palladium construction of the lighter gives it a sleek and polished look, while the Blazon D design adds a touch of elegance and sophistication. The Ligne 2 model is known for its reliability and precision, making it a popular choice among cigar enthusiasts and collectors alike.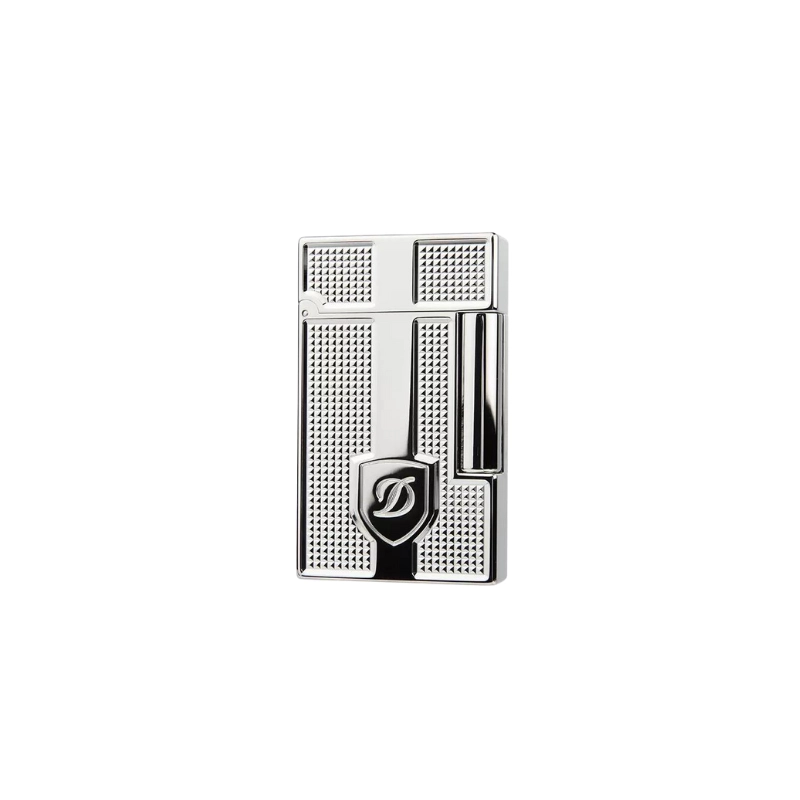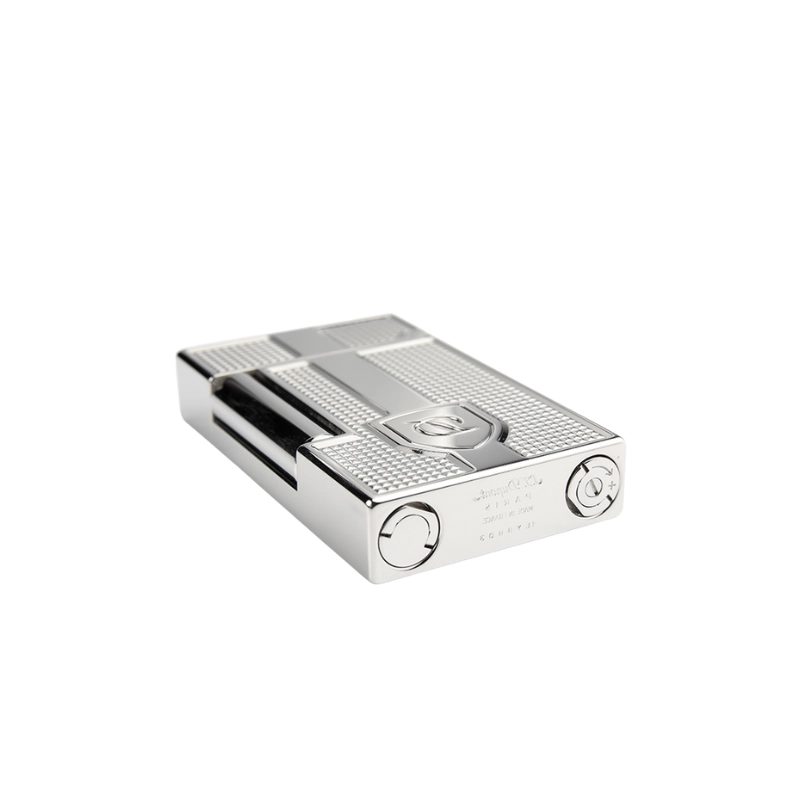 S.T. DUPONT LIGNE 2 BOTTOM DISPLAY
Engraved with independent production number and production place, and flame size regulating valve and charging interface device.
GIFT BOX OF S.T. DUPONT LIGNE 2 SERIES
Every st dupont ligne 2 lighter sold includes an exquisite leather gift box, product instruction manual and warranty card, so that you can buy without worry.