UNIQUE DESIGN OF S.T. DUPONT LIGNE 2 GATSBY SERIES GOLD 2 LIGHTER
S.T. Dupont Ligne 2 Gatsby Series Gold 2 Lighter is a luxurious and elegant lighter that exudes sophistication and style. This lighter is crafted with the highest attention to detail, and features a sleek gold finish that is sure to impress. The Ligne 2 Gatsby Series Lighter is not just a functional tool, but also a beautiful accessory that will enhance any collection.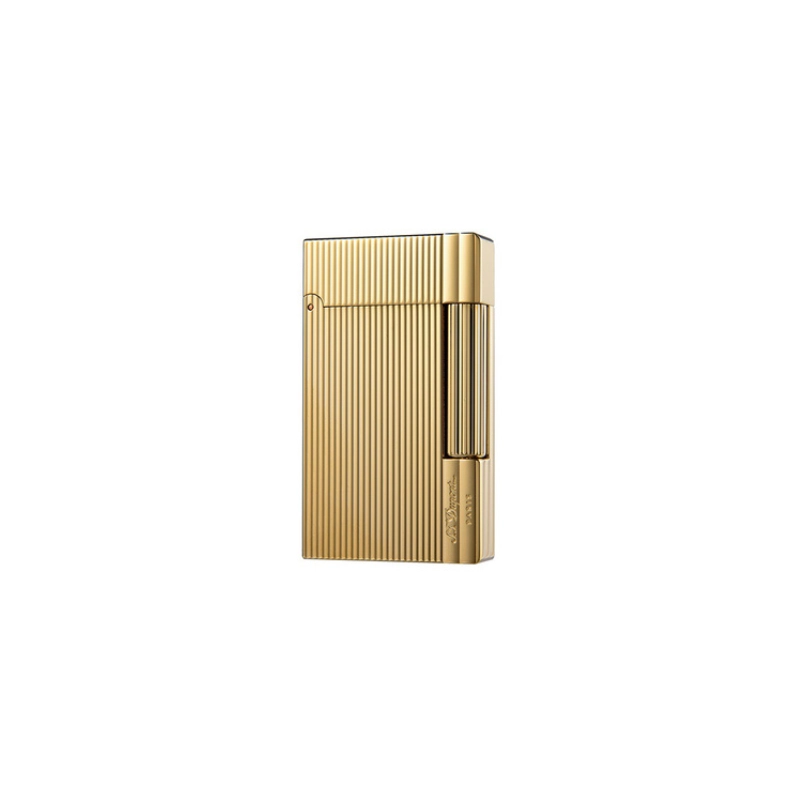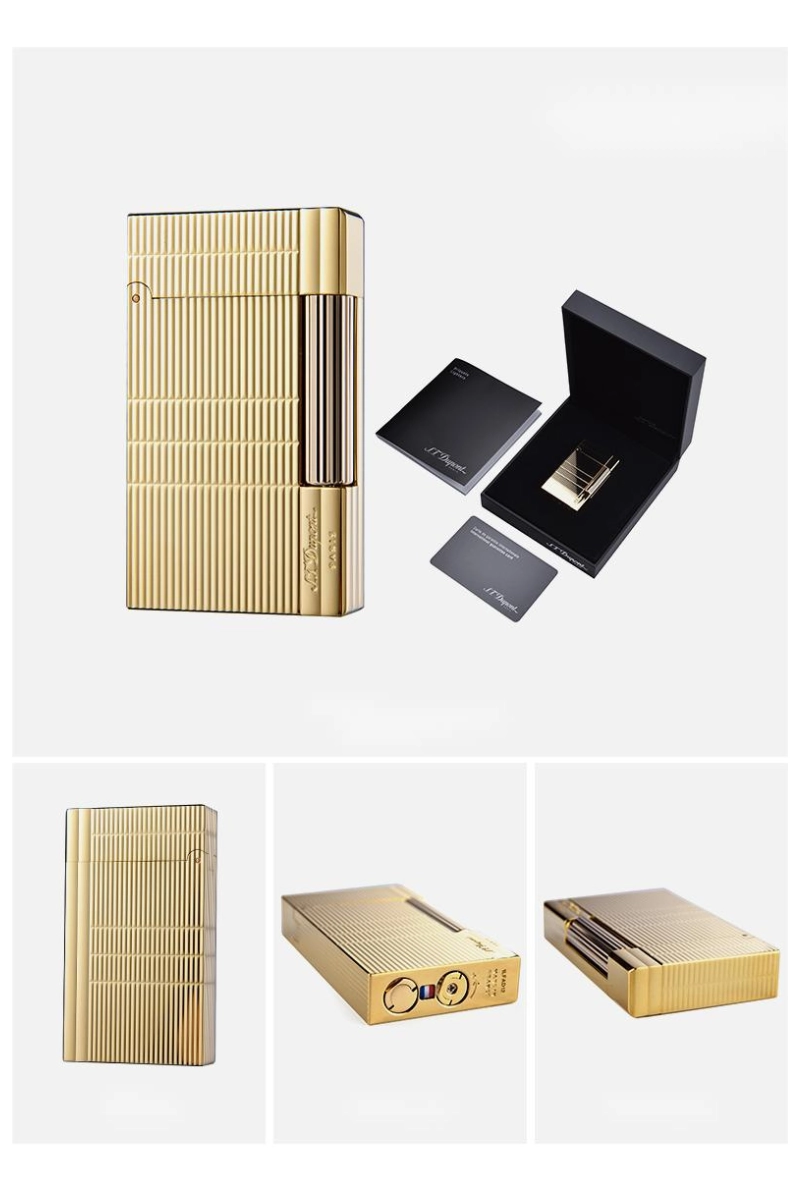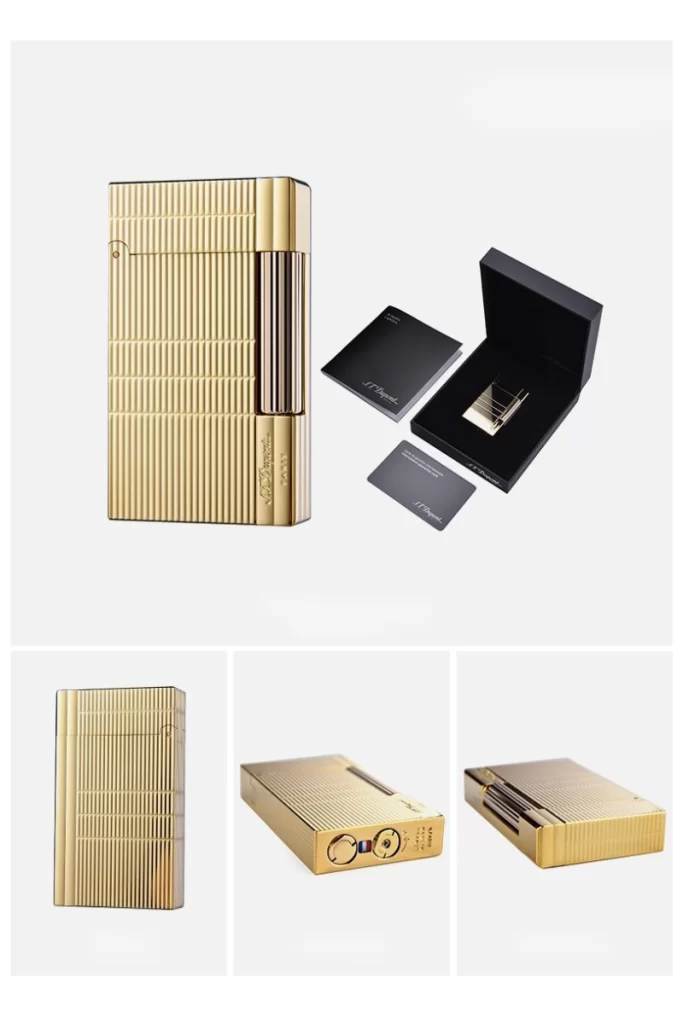 S.T. DUPONT LIGNE 2 BOTTOM DISPLAY
Engraved with independent production number and production place, and flame size regulating valve and charging interface device.
GIFT BOX OF S.T. DUPONT LIGNE 2 SERIES
Every st dupont ligne 2 lighter sold includes an exquisite leather gift box, product instruction manual and warranty card, so that you can buy without worry.