S.T. DUPONT LIGNE 2 BRAND IDENTITY
The brand founded in 1872 is well-known to the public, with exquisite carvings and gold finishes, extraordinary taste, and the iconic "cling" sound, a noble status symbol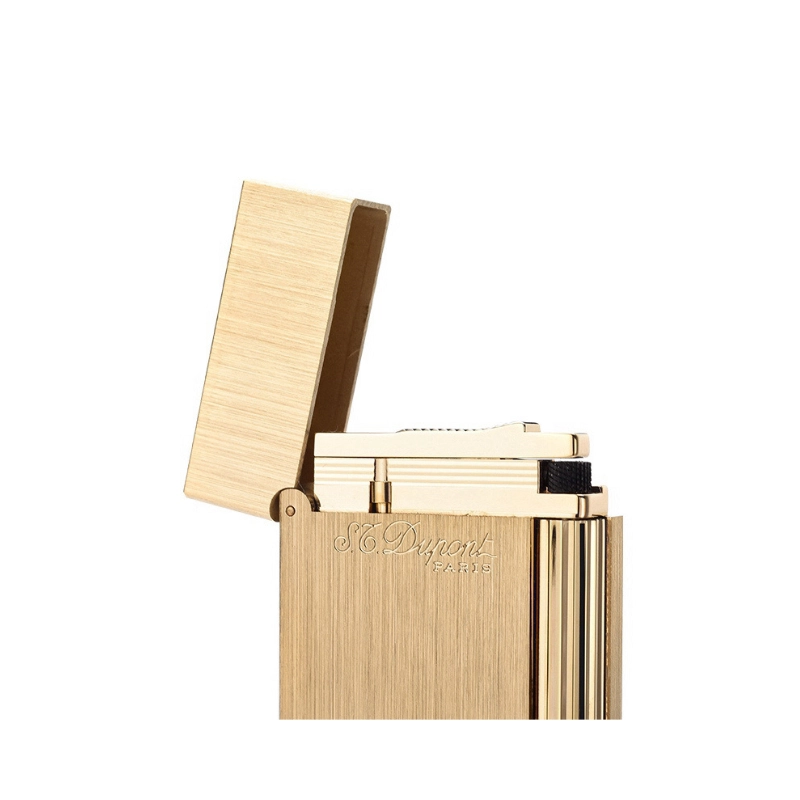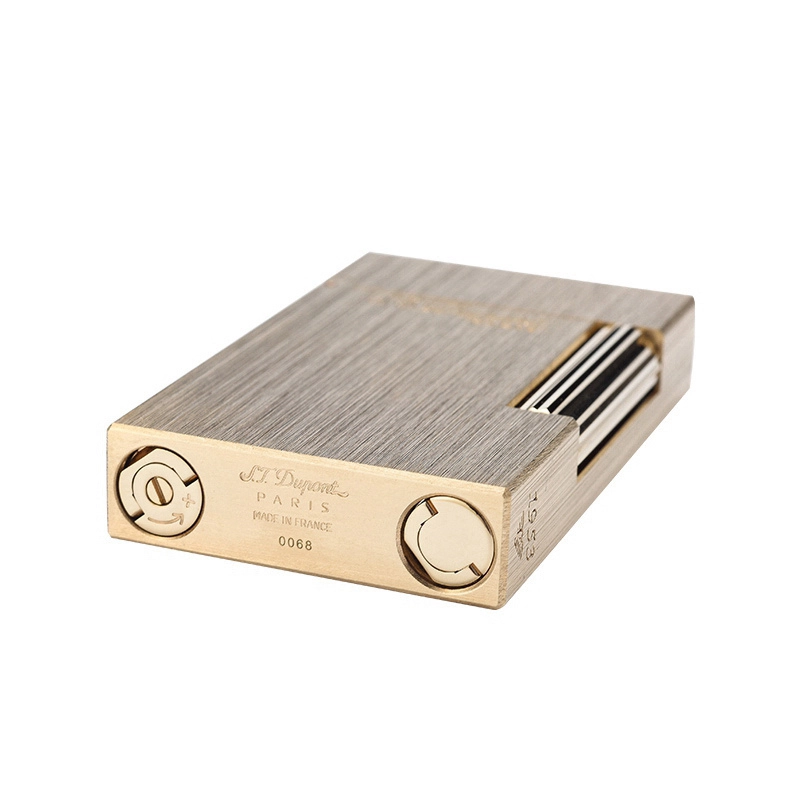 S.T. DUPONT LIGNE 2 BOTTOM DISPLAY
Engraved with independent production number and production place, and flame size regulating valve and charging interface device
UNIQUE DESIGN OF S.T. DUPONT LIGNE 2 BRUSHED GOLD FINISH LIGHTER
The unique brush process is used to further improve the hand feeling when using, and the golden appearance make your st dupont ligne 2 brushed gold finish lighter more attractive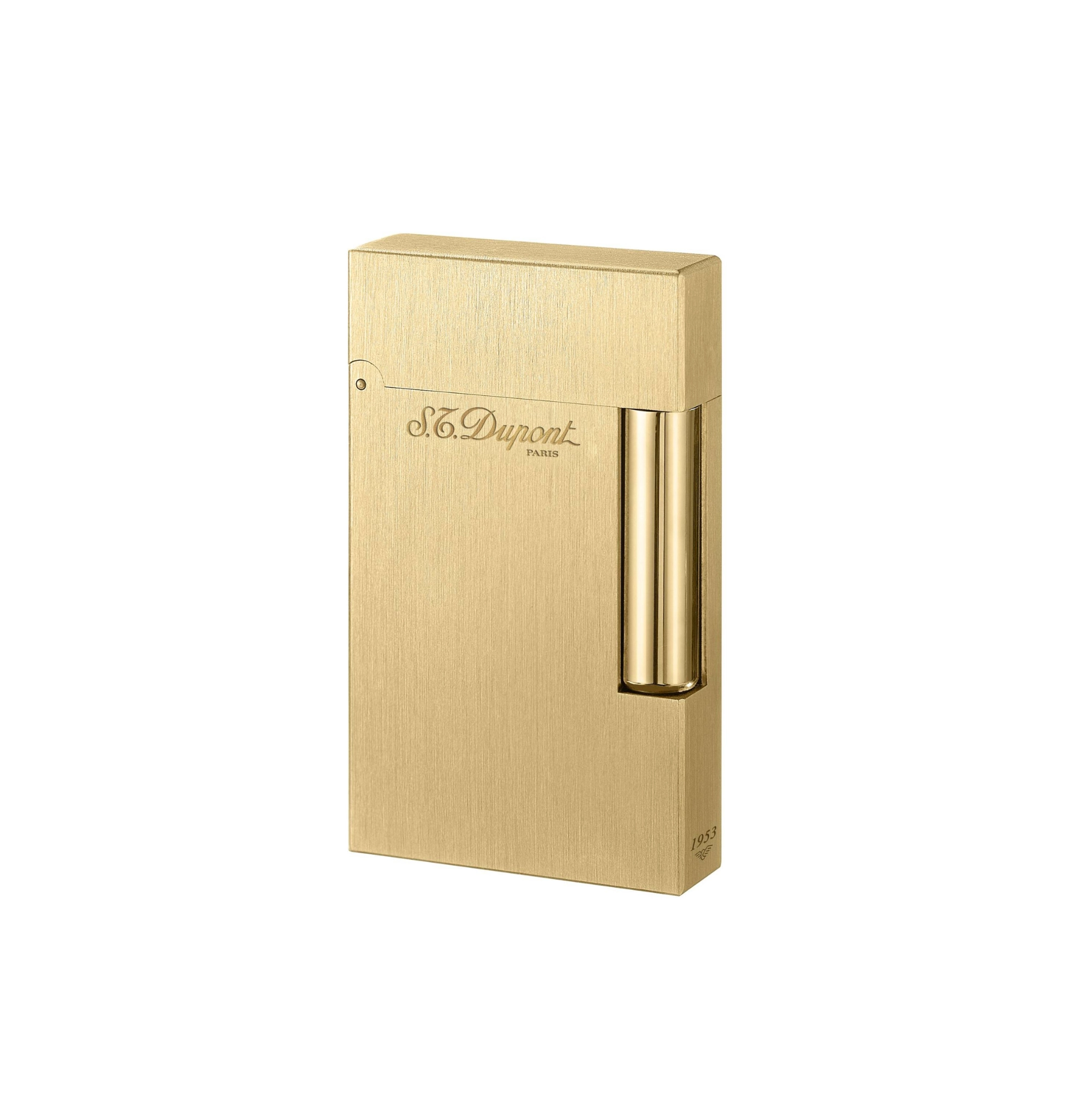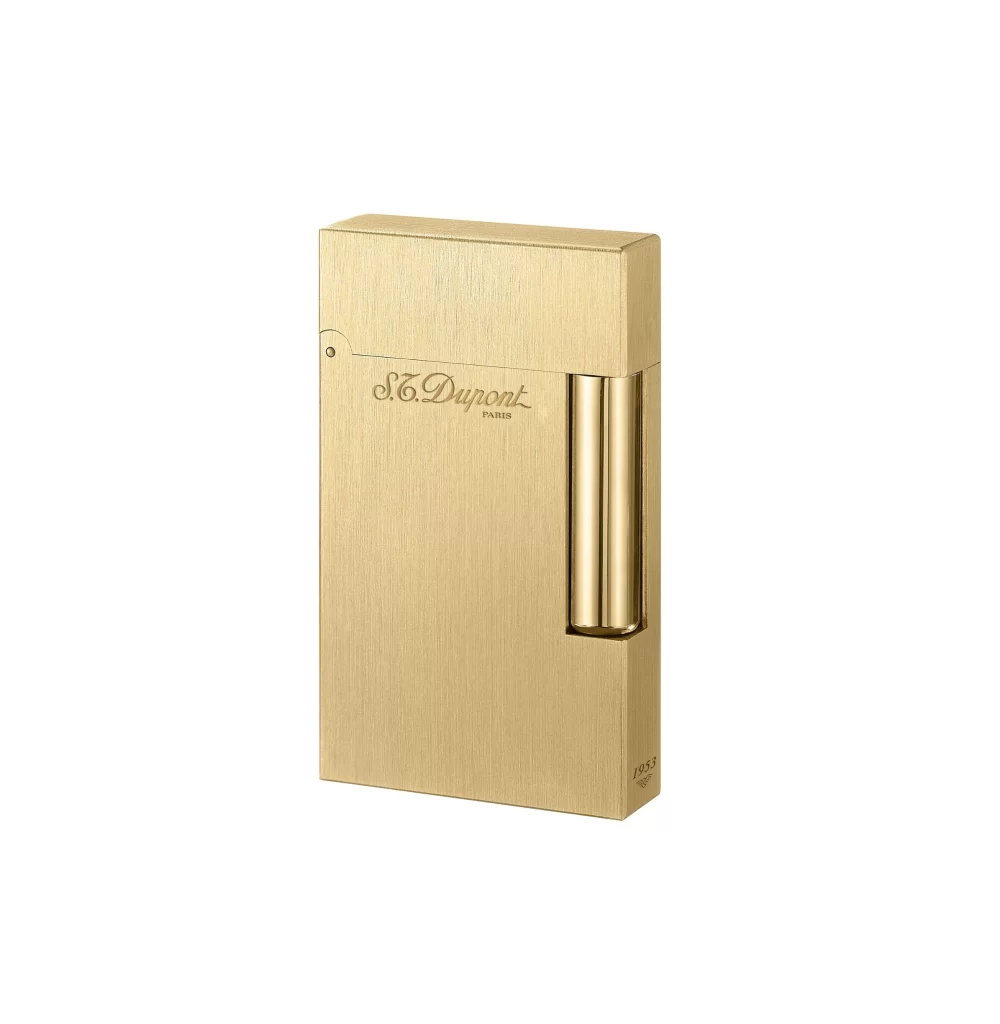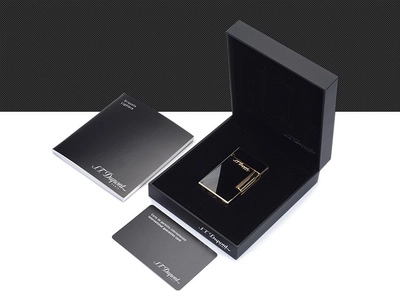 GIFT BOX OF S.T. DUPONT LIGNE 2 SERIES
Every st dupont ligne 2 lighter sold includes an exquisite leather gift box, product instruction manual and warranty card so that you can buy without worry
S.T. Dupont Lighter maintainance and use instructions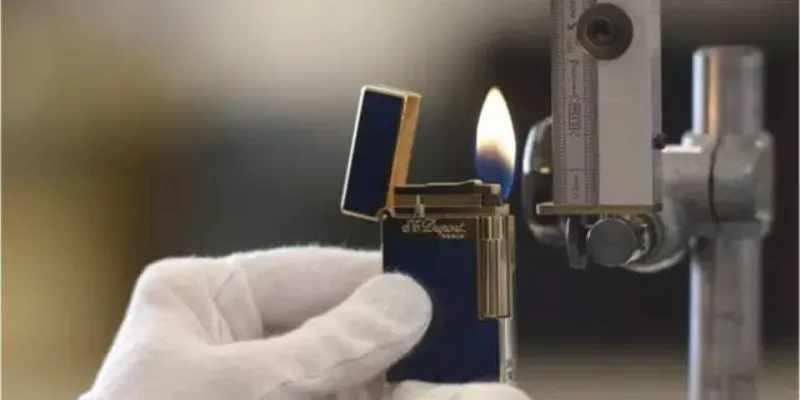 We recommend following these maintenance tips to maintain its shine and performance over time:
Clean all surfaces with a soft cloth. Do not use solvent-based products.
For silver-plated surfaces, use a silver polishing cloth sold at a specialty store. Silver is a precious material that may show signs of oxidation over time. This natural process is exacerbated if your lighter has been in contact with leather or rubber for extended periods of time.
Flintstone Replacement Instructions:
1: Press the button on the side of the lighter pull plate with your finger
2: The pull plate will pop out backwards, remove the pull plate
3: Remove the old flint and replace it with a new flint.