Unique Design Of S.T. Dupont Ligne 2 Cigar Club Palladium Lighter
S.T. Dupont Ligne 2 Limited Edition 70th Anniversary Lighter! With its unique design, this exquisite lighter pays homage to seven decades of excellence. Crafted with precision, it combines luxurious materials and unparalleled craftsmanship. The sleek contours and intricate detailing make it a true collector's item. Ignite your passion for sophistication and celebrate a remarkable milestone with this extraordinary accessory. Limited in production, this remarkable lighter is a testament to timeless elegance.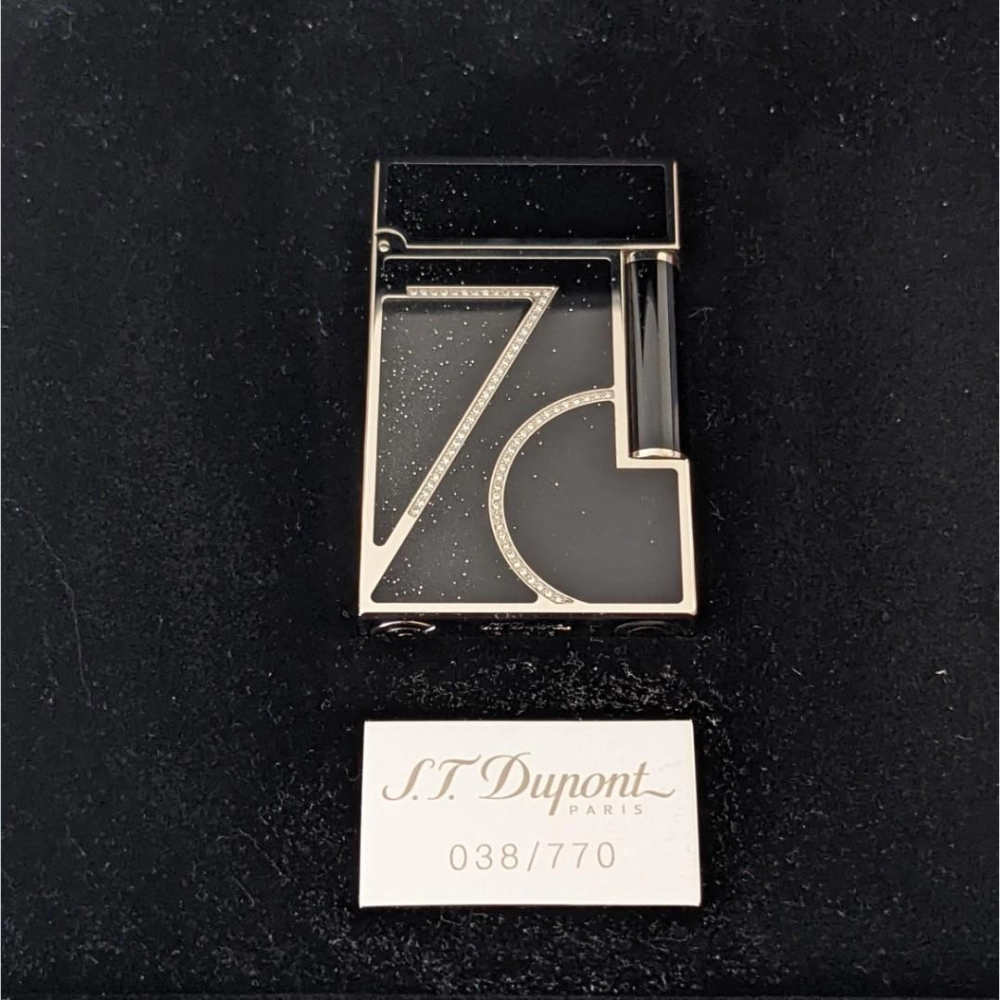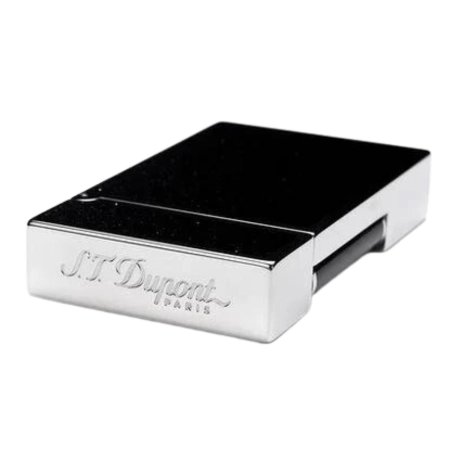 S.T. DUPONT LIGNE 2 BOTTOM DISPLAY
Engraved with independent production number and production place, and flame size regulating valve and charging interface device.
GIFT BOX OF S.T. DUPONT LIGNE 2 SERIES
Every st dupont ligne 2 lighter sold includes an exquisite leather gift box, product instruction manual and warranty card, so that you can buy without worry