S.T. DUPONT LIGNE 2 BRAND IDENTITY
The brand founded in 1872 is well-known to the public, with exquisite carvings and silver finishes, extraordinary taste, and the iconic "cling" sound, a noble status symbol.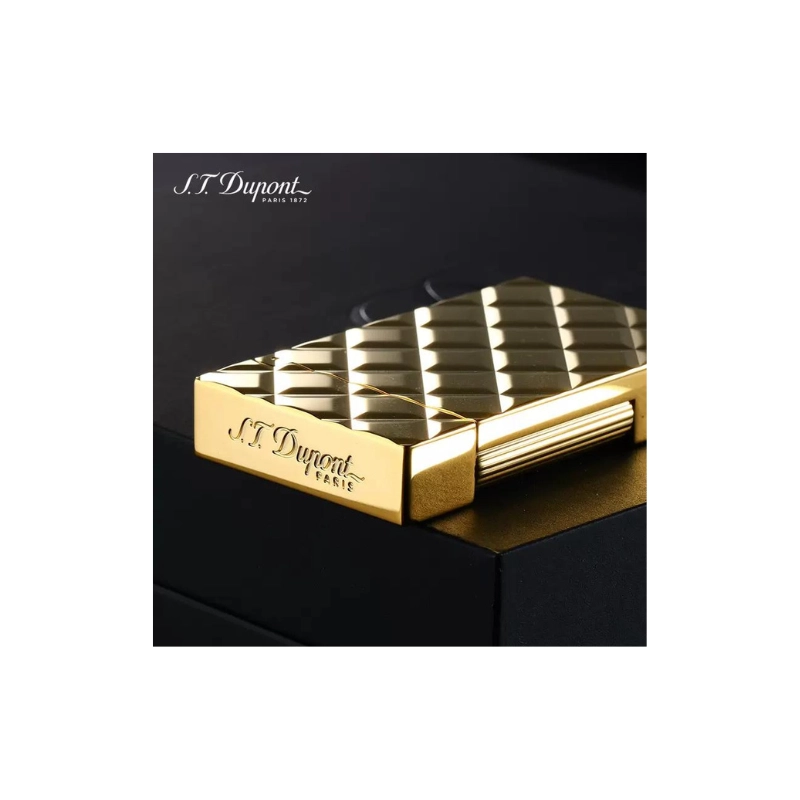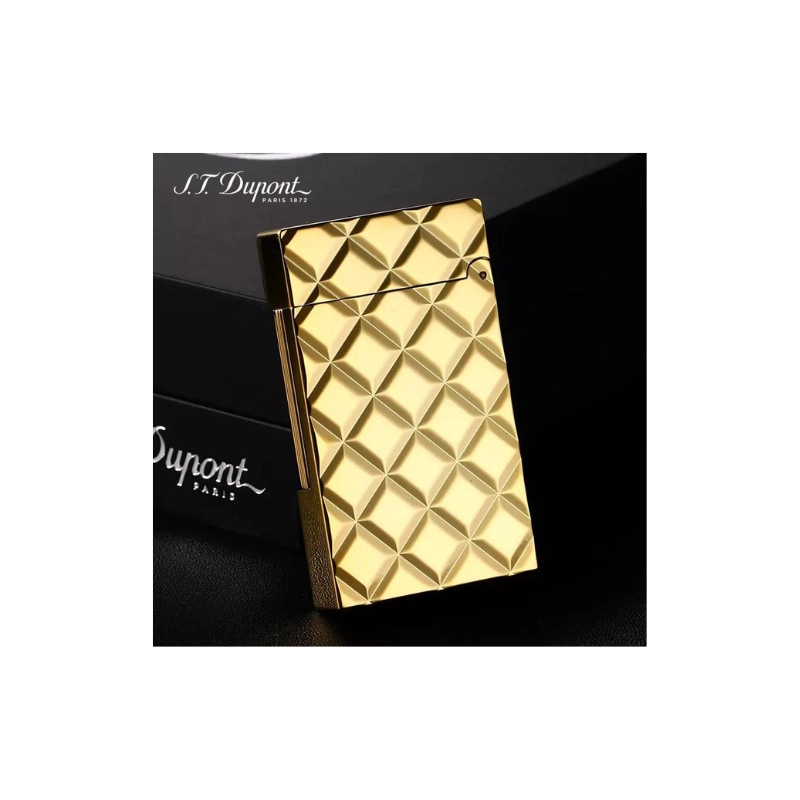 UNIQUE DESIGN OF S.T. DUPONT LIGNE 2 SLIM QUILTED YELLOW GOLD LIGHTER
The S.T. Dupont Ligne 2 Slim Quilted Yellow Gold lighter is a sleek and stylish accessory that showcases the brand's commitment to exquisite design and superior craftsmanship. The quilted pattern on the yellow gold exterior adds a touch of elegance, while the slim profile makes it easy to carry in your pocket or purse. Whether you're lighting a cigar or simply making a statement, this lighter is sure to impress.
GIFT BOX OF S.T. DUPONT LIGNE 2 SERIES
Every st dupont ligne 2 lighter sold includes an exquisite leather gift box, product instruction manual and warranty card, so that you can buy without worry.